Great Plastics at a Great Price. Guaranteed.


Many things have changed over the last 30+ years. There are new materials and processes that couldn't have been imagined. What hasn't changed is:
The need for plastics processors to increase profits by saving money
The need for high quality raw materials -- free of contaminants
The need for timely delivery and technical support

We are a premier supplier of raw thermoplastic materials for nylon, polycarbonate, ABS, acrylic and more.
Please use the linked form for any and all questions regarding product pricing, availability or any technical questions you may have.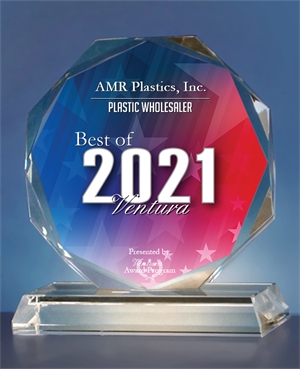 At AMR Plastics, we are diligent in providing the highest quality, best price, and shortest lead-times. We are continually striving to meet our customers' needs, and, in doing so, we have been asked to create some great new and innovative products. We will be adding to this list as determined by the needs of our many current and future customers.